Franchisee Testimonials
Below are video and written testimonials from many of our successful Sir Grout franchise owners.
Click on each image below to play the Video Testimonial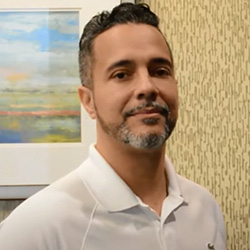 Eddie M - New York, NY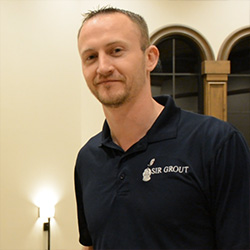 Dan L - Chicago, IL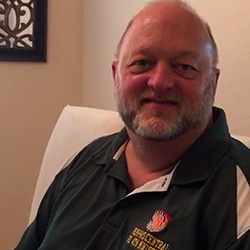 Ken J - Memphis, TN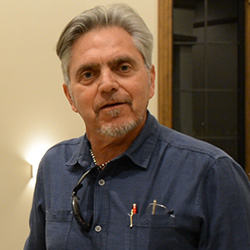 Silver C - Austin, TX
Ray C - Warminster, PA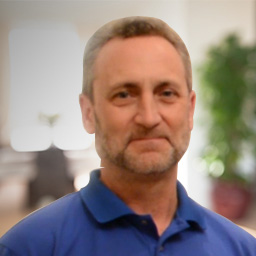 Rod C - Hartford, CT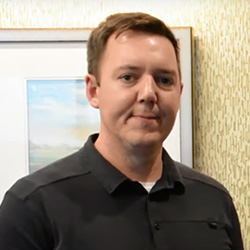 Brian B - Wilmington, DE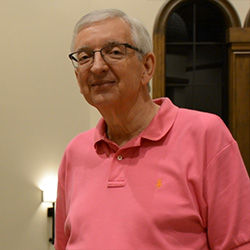 John P - Albertson, NY
Written Testimonials
Both, Jeff and Tom, are very approachable and make themselves available to meet your schedule and requirements. They are great listeners, teammates and advisors. They are always there when you have a quick question or want to have a longer term strategic discussion. The help and assistance they have provided me in getting our franchise started has been fantastic.
Ray Curatolo - Chalftont, NJ
Purchasing a Sir Grout franchise has been a great investment for me. Starting the business right out of college, I was new to everything that I had to take in. Jeff and Tom gave me everything I needed to succeed and make the business work. When you compare Sir Grout to the competition, you can immediately understand the difference and the track that this company is headed on. The growth is exciting for all of us. Keep up the good work!
Brian Simonitsch - Phoenix, AZ
Jeff and Tom have been a pleasure to work with throughout this entire process; They are always accessible, helpful and eager to assist in every way. The advertising partnerships they have developed have been a tremendous help and offered excellent savings. As a franchisee, it's important to have faith in the franchise partners and these two have made the success of their franchisees their top priority.
Tim O' Leary - White Plains, NY
None of the communications on this website should be construed as an offer to sell a franchise. We will not offer any franchise for sale: (1) until your state has duly registered our franchise offering or duly exempted our franchise offering from registration, if your state requires registration or exemption; and (2) until we have duly delivered our franchise disclosure document to you in compliance with applicable law.
This website uses cookies to help provide you the best experience possible. See our Privacy Policy for more information. By continuing without changing your cookie settings within your browser, you are agreeing to our use of cookies.
Accept