Grout Cleaning Franchise
Are you looking for a grout cleaning franchise? Sir Grout has the perfect grout cleaning franchise opportunity available anywhere.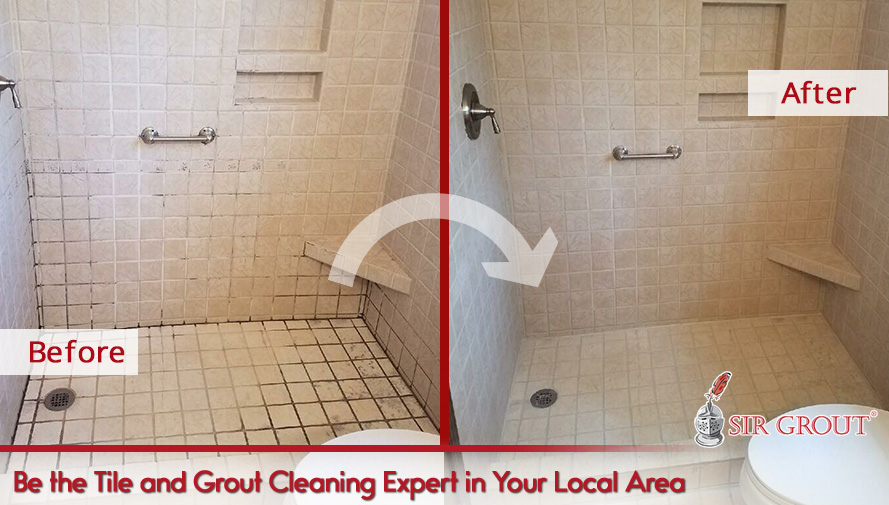 At Sir Grout, we back our franchise owners with the best
franchise training and support
in the industry, extensive resources, the highest quality grout cleaning and sealing products, and tested hard surface cleaning and restoration processes. We don't just sell you a franchise, we are with you every step of the way to ensure your grout cleaning franchise is a success. Sir Grout offers you a franchise with brand name recognition and a customer base that trusts our work and comes back again and again. This means that as a Sir Grout franchise owner, you will never run out of opportunities to do business.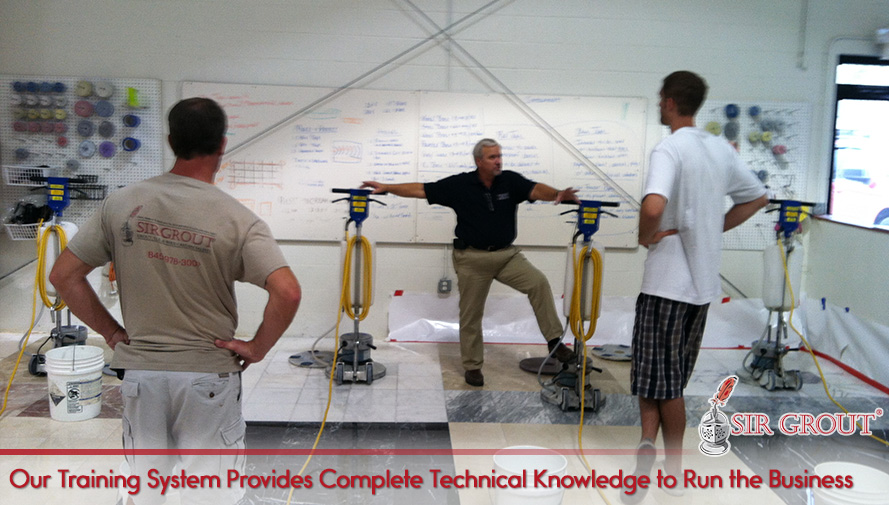 Owning a franchise with Sir Grout is much more than simply owning a grout cleaning franchise. Sir Grout is a
hard surface restoration franchise
that is like having five franchises in one. We offer grout and tile restoration, stone restoration, no sanding wood floor restoration, slip-resistant application and high durability coatings. This makes Sir Grout a leader in the field of hard surface maintenance and restoration.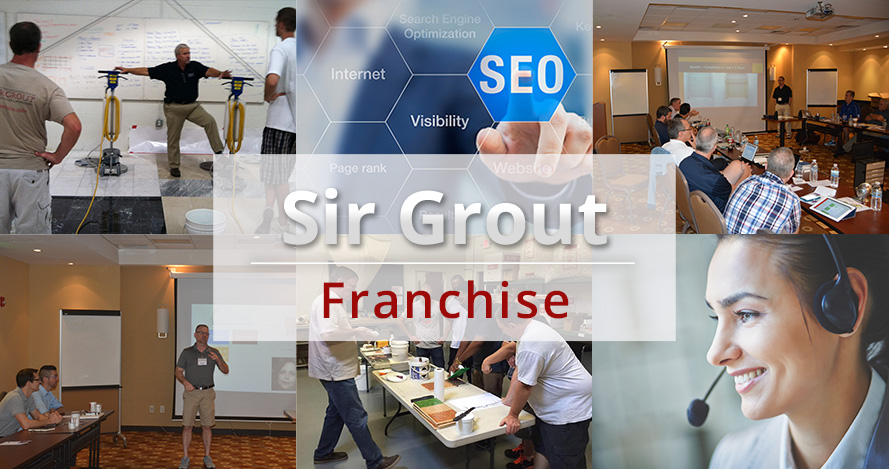 Our services are in demand in both commercial and residential settings, making Sir Grout the best choice for a grout cleaning franchise. Our experience becomes your experience; our brand recognition becomes your brand. This means you will have every opportunity to turn your grout cleaning franchise into a huge success.

Are your ready for a grout cleaning franchise that can be the key to your successful career as an independent business owner? Call
(866) 476-8863
or
click here to speak to the Sir Grout founders
and find out how our grout cleaning franchise is the right opportunity for you. At Sir Grout, we want to be a part of your success. Let Sir Grout be the key to your future.